THE UK'S LEADING HOP GROWER CO-OPERATIVE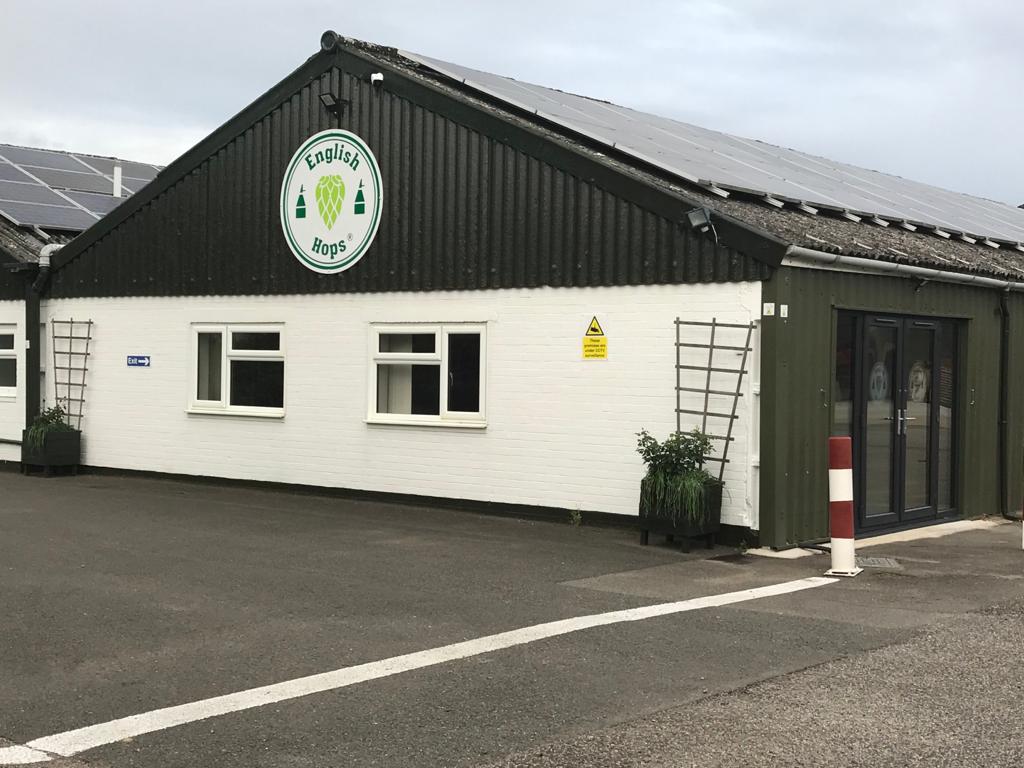 English Hops
Knowledge and Passion
Within the Co-operative, our growers openly communicate with each other their knowledge and expertise of growing the different varieties of hops. English Hops Ltd offers a wide selection of varieties, from the traditional to the newly bred low trellis.

English Hops Ltd also helps lead hop research and development of new varieties, which also includes, harvest information, variety development and ways to improve.

English Hops Ltd can offer raw hops packed in RB60 bales, the packaging readily accepted by all customers, especially for the export market. A further product we offer is T90 pellets packed in 5 or 10Kg foils.

For more information on larger quantities, please get in touch.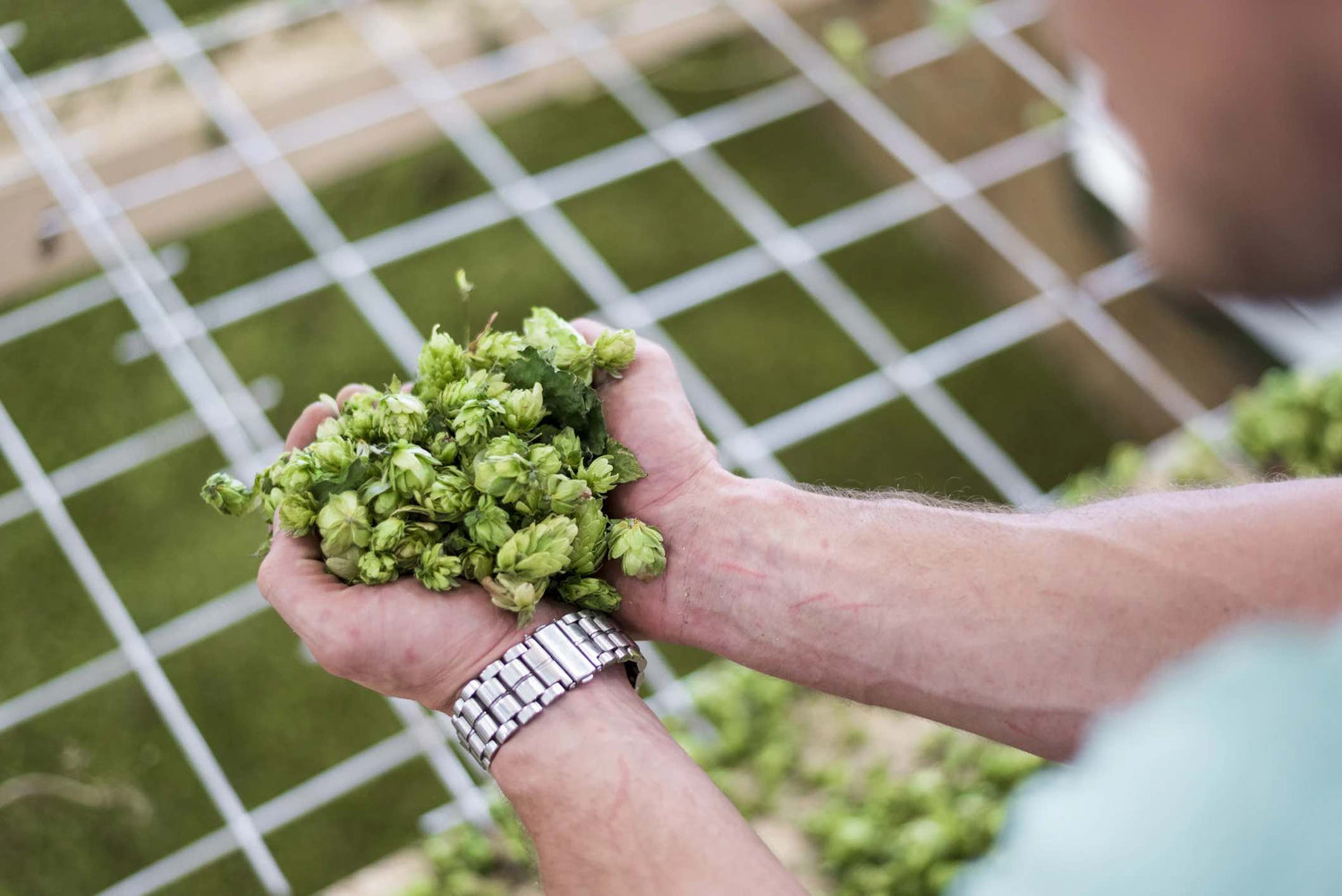 Integrity
Integrity is vital, so all our hops have full traceability from grower to finished packed product. All raw hops have full pesticide screening and are therefore sold in full compliance for the territory of sale. Along with pesticide screening, we carry out quality control, alpha analysis, hop oil content and hop storage index, which is all available to its customers.

A combination of care, attention, passion and knowledge allows English Hops Limited to produce the highest quality hops and hop pellets.